How To Choose A Website Builder Program For Your Small Business
Pay for a web designer or do it yourself? Can small business owners really design a website or is it a job for the pro's? Most consumers look on the internet before going to a store. Sometimes it is their only stop: they research, compare and buy online. It goes without saying then that for a small business to reach its potential market, it should have an internet presence. Small business operators do not often have a dedicated IT person on staff – in the past this is the person who would be given the job of building a website.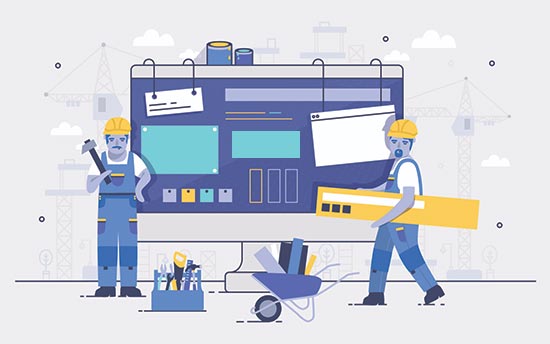 It's great news after that that there are website solutions for small business on the market which are perfect for the small business person's use. Data is entered into your web pages as one would using a word processor – with modern easy to use web builders, there is no need to know any html whatsoever. The tutorials provided with almost all software suppliers take the novice through the process of building a website in a non-technical, easy to understand way. Having completed the tutorial, one is equipped with more than enough knowledge to launch straight into a website build.
Not all website software programs are easy to use. Small company operators do not need fully blown web design industry solutions due to the steep learning curve. One feature to look for is a WYSIWYG (What you see is what you get) editor. This simply means you type on the page as you see it. Businesses should also set up a merchant's account from an organization like Paypal (free). Having a third party handle financial transactions is always reassuring for consumers and takes away an administration burden. When an item has been ordered via your website and paid for, Paypal advises you, with delivery instructions so that you can fulfill the order or even if it is an electronic delivery, this part can be automated.